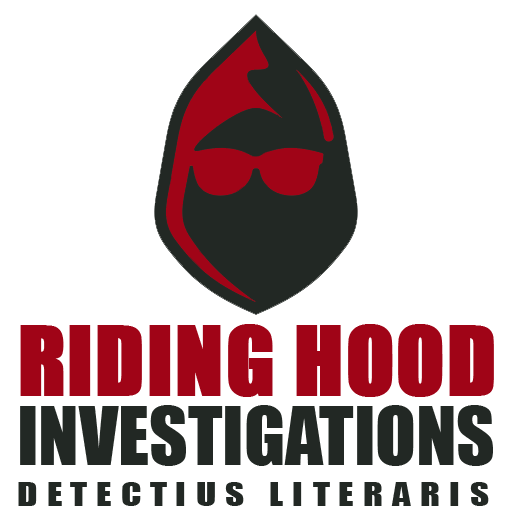 Solve the mystery and prove that you are the best team of investigators!
HOW DOES IT WORK
Versatile set-up adapted to your space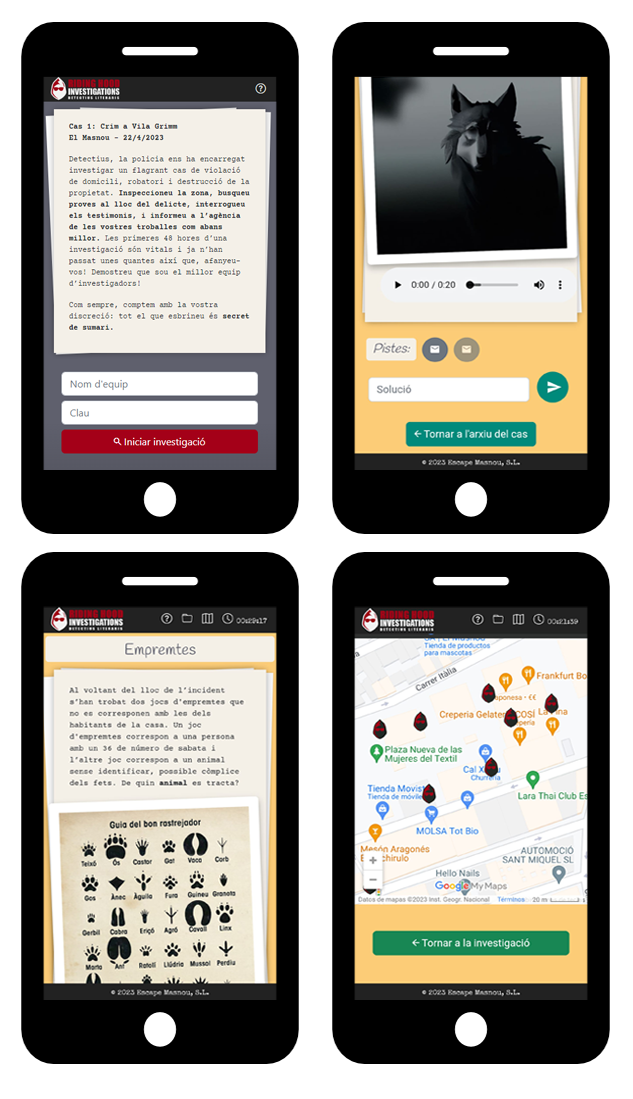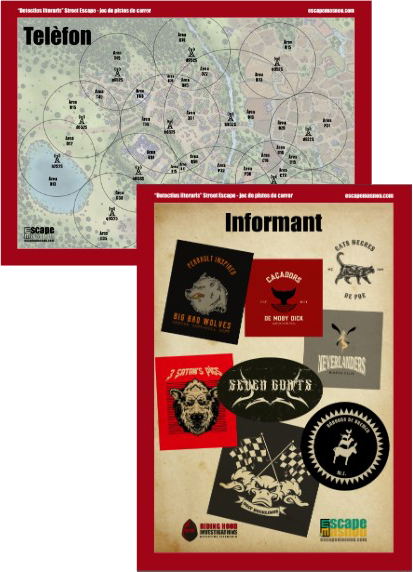 👪Players must form teams of up to 5 people and each one must look for several posters spread throughout the established playing area.
📱On their mobile they find part of the information necessary for the investigation (maps, images, text, audios…), which they will have to complete by visiting the different scenarios of the case.
🧩There are several types of enigmas with which different abilities and perceptions are exercised: attention to detail, spatial intelligence, deductive logic…
🔍Teams must look for clues in the game space autonomously to solve all the puzzles in the shortest time possible.
🏆The final ranking offers a bit of competitiveness so the teams have an incentive to solve the case in the shortest time possible.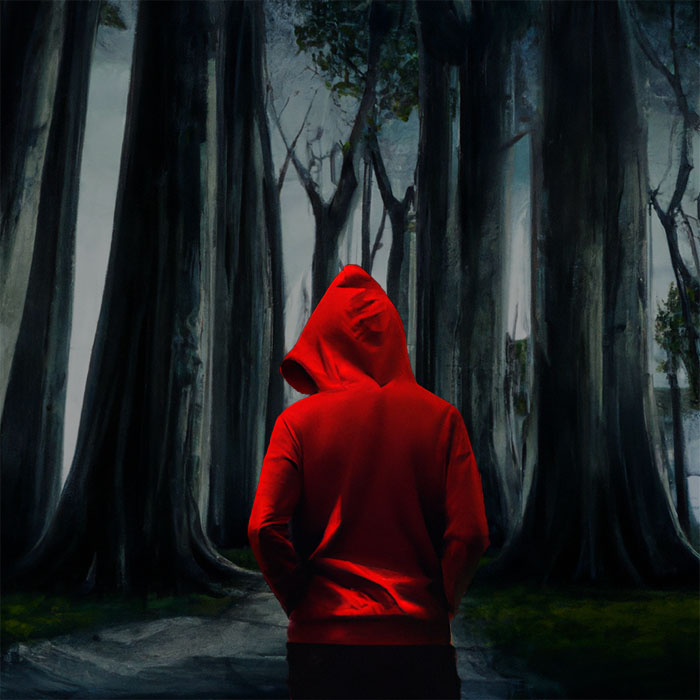 Case 1: Crime in Vila Grimm
The detective agency Riding Hood Investigations, specialised in solving cases in the literary sphere, is recruiting agents to help solve a mysterious criminal case that occurred in the world of the tales of the Grimm Brothers.
The teams of detectives must explore the game space looking for evidence and witnesses that will help them solve all the riddles of the case.
Gather your team of up to 5 investigators and prove that you are the best by solving the mystery.
You will only need a smartphone with internet to transmit all the information to the agency's website in real time. Have a good time!
CONTACT US
Ask for your budget without obligation