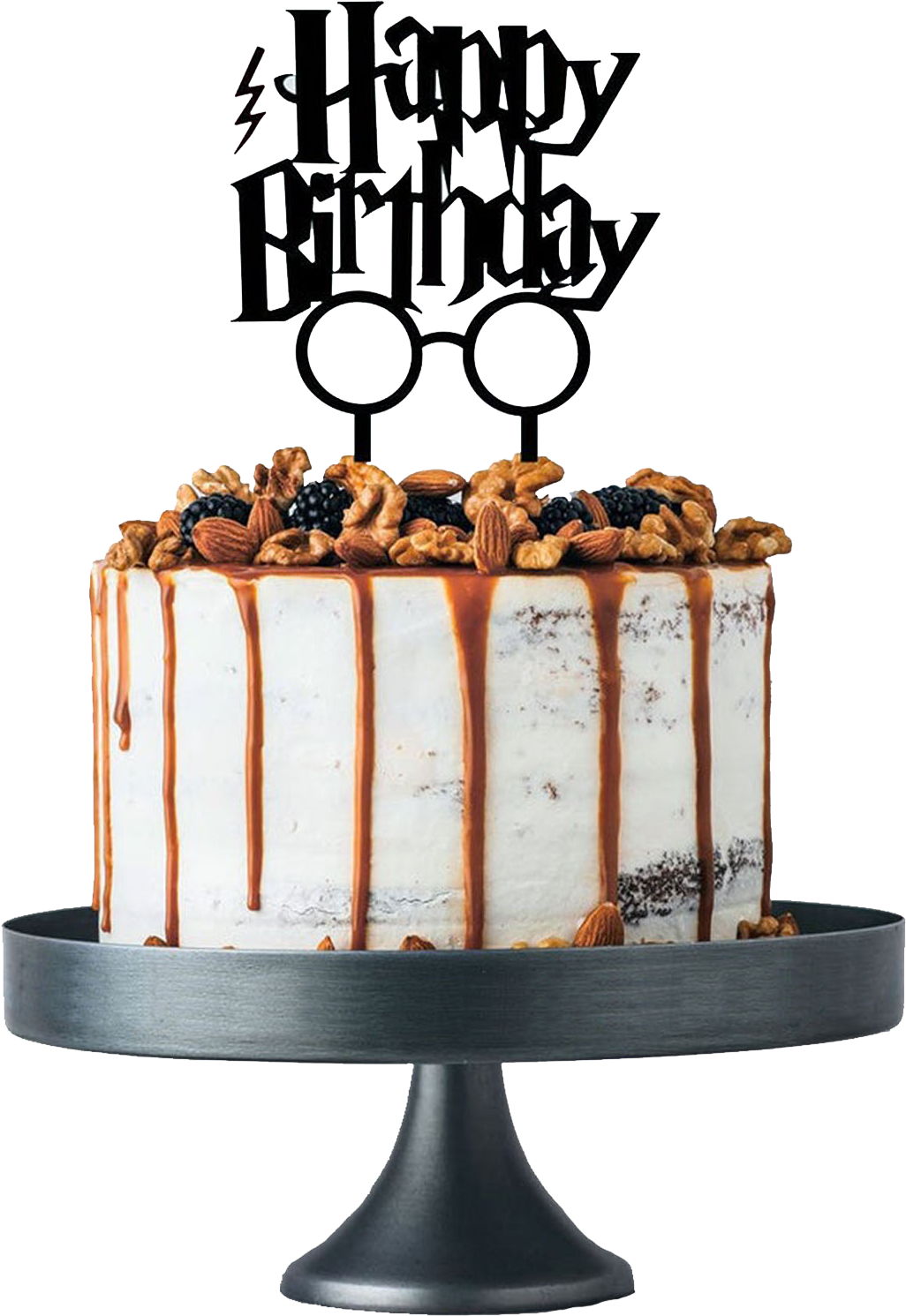 Our escape games for kids: thrill and excitement in abundance!
Enjoy watching your children be the protagonists of a magical adventure. Puzzles and mysteries tailored to their needs and lots of fun with their friends!
Organize with us an unforgettable escape game and a children's party tailored to your needs in 3 simple steps:
RENT THE PARTY ROOM
After the game, party!
To make it a great birthday, after the game rent the Great Hall of the school of magic for an hour to celebrate a party: comment on the game, blow out the candles, put on your music and have fun!
Take advantage of the magical atmosphere of the dining room, with its floating candles and the colorful banners of the Four Houses. Bring what you want to eat and drink or leave it in our hands. Ask us about the available menu options.
The room is about 20 m² and is equipped with the following:
Magic decorations (banners, flying candles, flags…)

Long table with table cloth and stools
ROUND OUT THE EXPERIENCE
Presents for everyone!
To make the celebration more special, add a gift for the birthday person or the guests, to improve everything before, during and after the experience.
CONTACT US
Ask for your budget without obligation