An exciting wine tasting in good company. What could go wrong?
HOW DOES IT WORK?
Versatile set-up adapted to your space
LUDIC ACTIVITY
Relax the atmosphere on any occasion
This cooperative clue game is very suitable for animating any company event and promoting group cohesion, since being a cooperative activity, all players must collaborate and share information to achieve a common goal.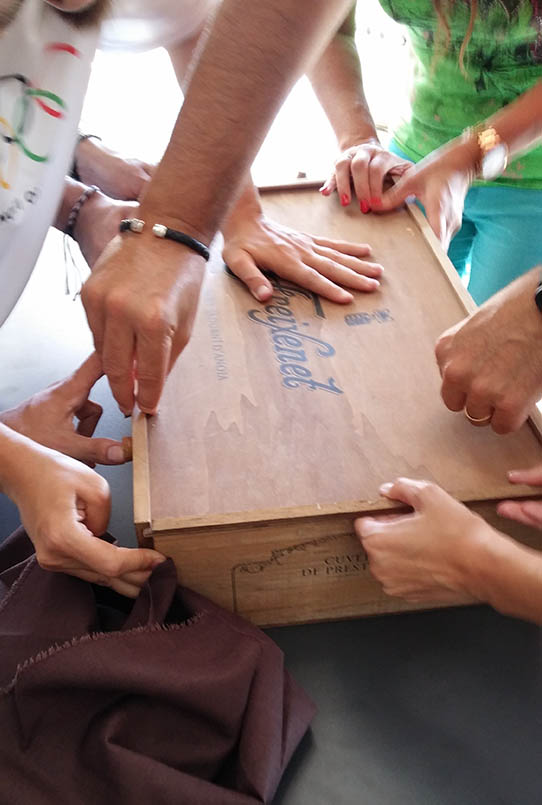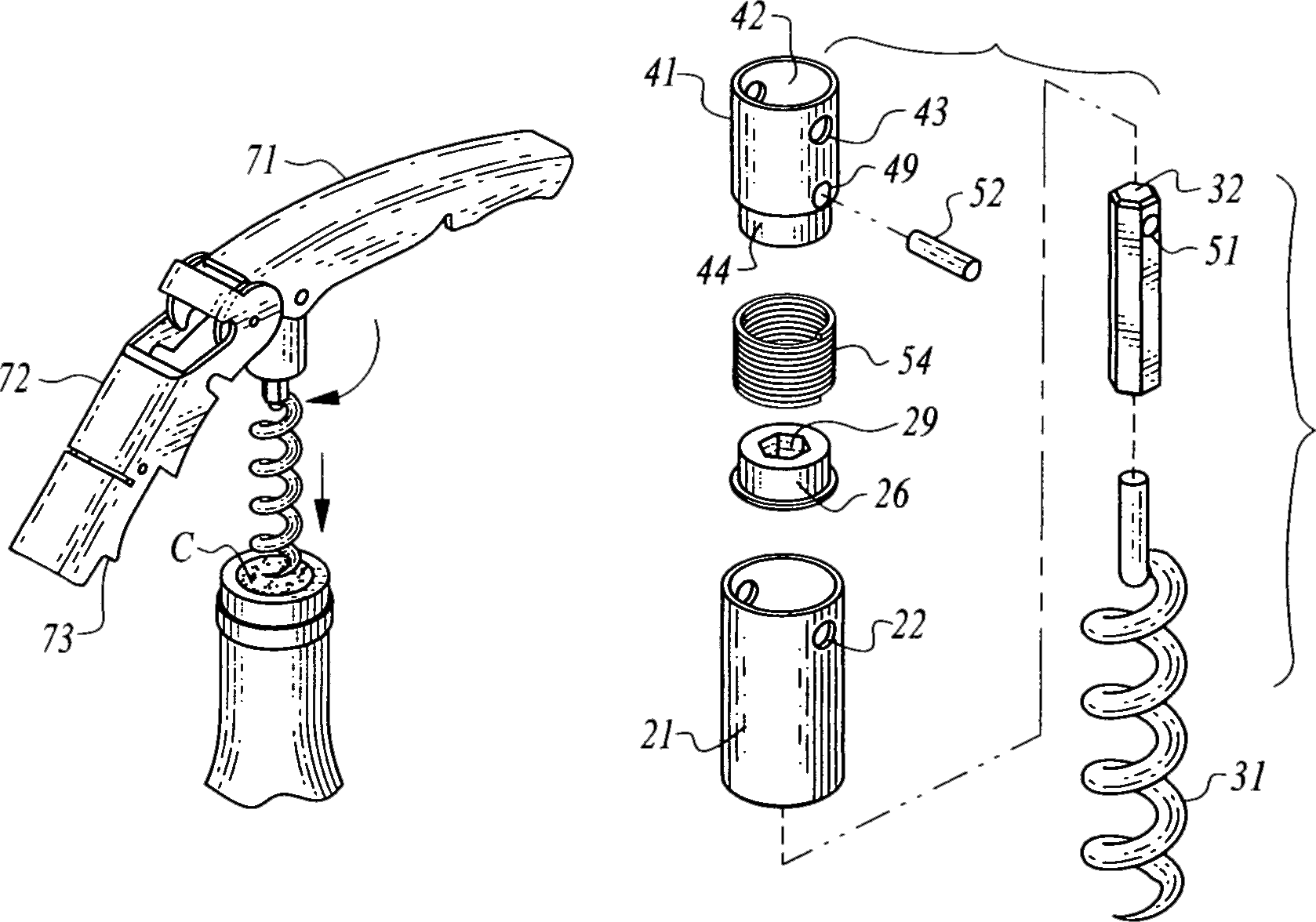 ⌚ Se dispone de un tiempo limitado para cumplir con todos los requisitos del juego, por lo que hay que buscar estrategias y actuar con eficiencia. 
🥂 Se trata pues de un juego colaborativo en el que es imprescindible utilizar las dotes comunicativas, deductivas y de resolución de problemas para conseguir ganar.
📦 Players are divided into teams of 3 to 5 people and each has to open a different box using the elements and the clues that are in stock, watching the details and solving puzzles.
👅 In order to solve some enigma it is possible that players have to use any of the 5 senses, so different abilities and perceptions are exercised.
👭 The teams must collaborate with each other and exchange information. Without the collaboration of everyone it is impossible to advance in the game. Not only intergroup organisation skills are important, but also negotiation and external communication skills.
⌚ There's a limited time to fulfill all the requirements of the game, so players must define strategies and act with efficiency.
🥂 The game works as a collaborative effort in which communicative, deductive and problem-solving skills are essential to achieve success.
🏡 An indoor or outdoor space large enough for all players to fit and move freely around the playing area. If you do not have your own space, we cooperate with several restaurants and places where we can organise the activity.
🚶 A large table (170*70 cm approx.) for each team of 3-5 players. Chairs are not needed, unless the players prefer to use them.
⚡ At least one power outlet accessible to players during the game
🔊 Projector/sound system: a video, timer and music are projected during the game.
⏳ Timing (approx. 3 hours of space use in total):
Assembly: 30-40 minutes

Introduction, game and farewell: 75-80 minutes

Disassembly: 40-45 minutes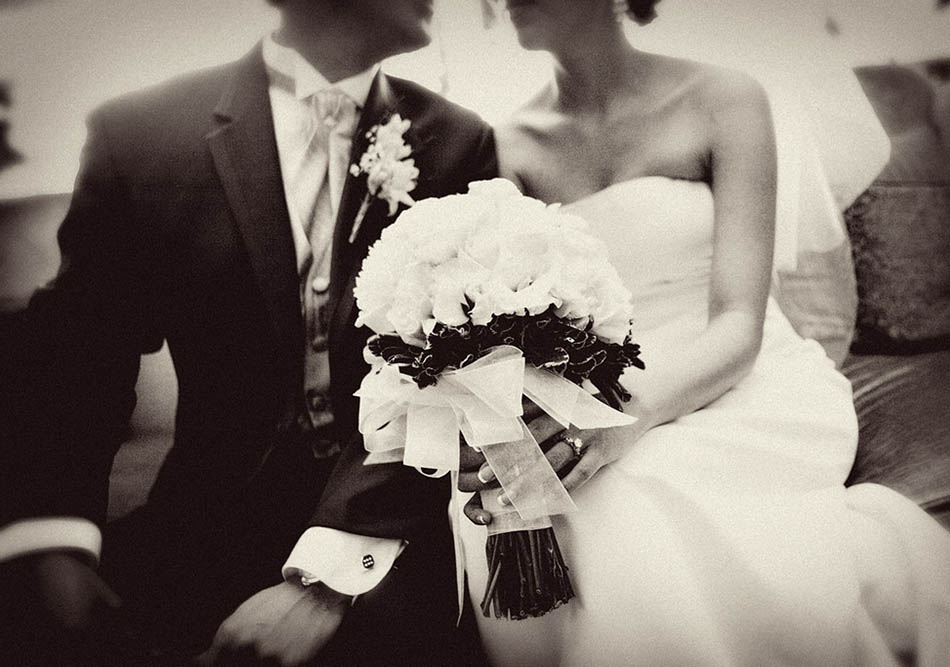 Story
The Marquis of Alella was very pleased with the way you organised his daughter's elegant wedding and has sent you some boxes of his best wines as a thank you.
An exciting wine tasting in good company, what could go wrong?
After the initial toast you receive a mysterious message that will make you work against the clock to save your lives… let the game begin!
CONTACT US
Ask for your budget without obligation
If you are between 9 and 16 players and instead of us bringing the game to your home, you prefer to come and play at our place in El Masnou, you can book your game directly online by selecting the desired date and time in the web calendar.