MULTIGAME GIFT CARD
Making a gift has never been easier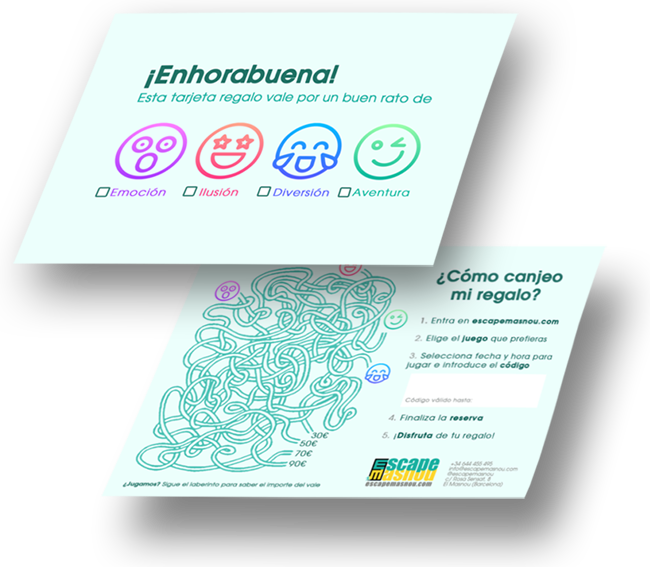 What? Six adventures to choose from.

How much? You choose: 50€, 70€ or 90€.
OUR GAMES
Choose your escape adventure
Will you be the fastest to defuse the bomb?
Competitive investigation
A nice wine tasting with friends, what can go wrong?
TEAM BUILDING
Activities for companies
FOR KIDS
Celebrate your birthday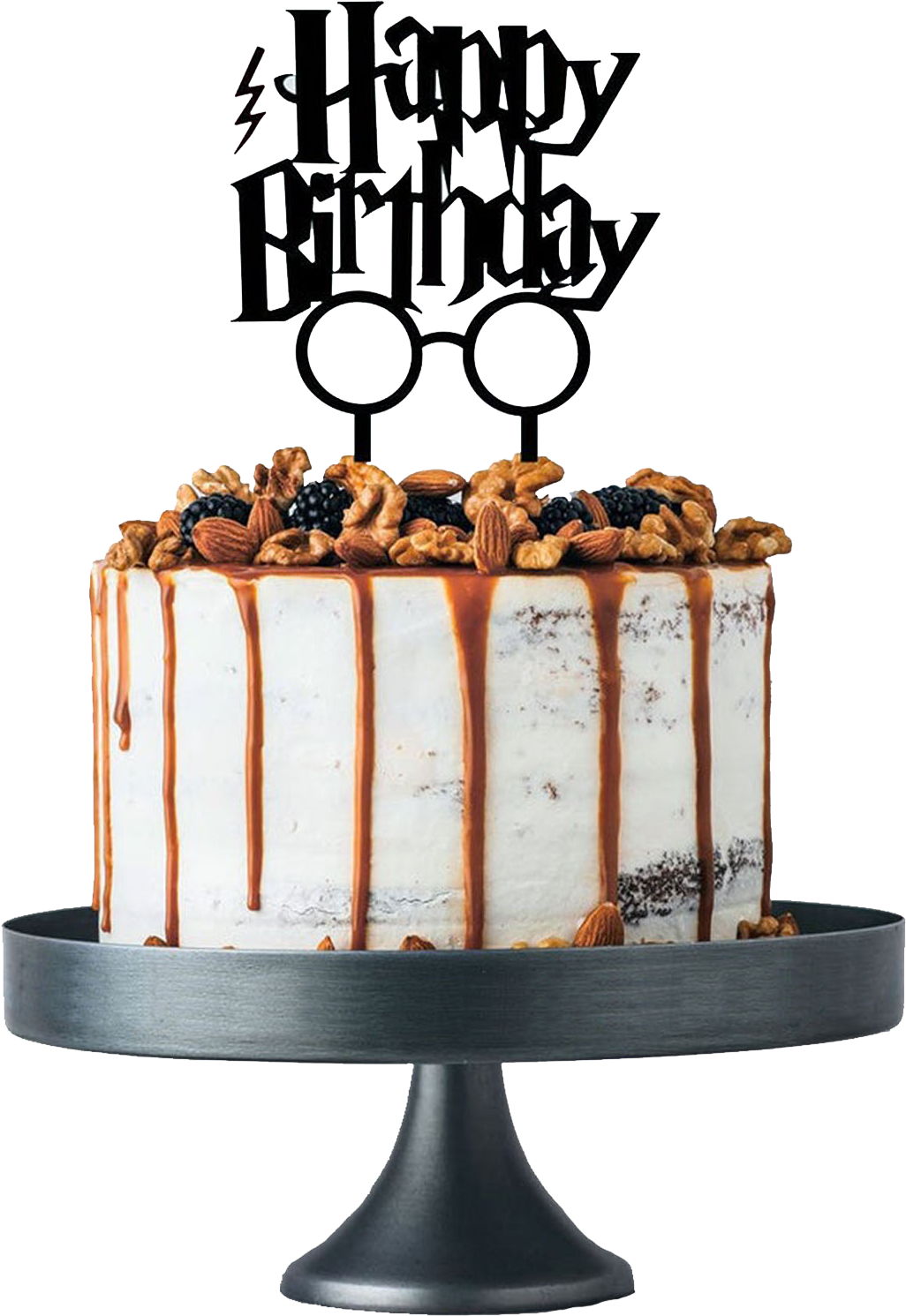 Do you want to celebrate your birthday in a special and different way? Invite up to 7 more friends to live a magical adventure!
The Guardian of the Magic Hallows has suffered a memory spell, and she doesn't remember where in the School of Magic and Wizardry the three powerful magic items she must safeguard are located.
A dangerous dark wizard is coming. Help the guardian retrieve the magic hallows before they fall into the wrong hands!
When everything is over, you can also have a nice snack with friends in the Great Hall of the School of Magic.
Offer
Mon-thur (excl. holidays)
Escape room "The Magic Hallows". Game for 4-8 kids (ages 8-12) with 2 monitors.

Rent of the Great Hall for a snack (up to 20 people).

1 wizarding pack as a present (wizard wand, hat and glasses)

8 personalised invitations
195€
price without offer 263€
TESTIMONIALS
What do players think?
We played the gladiators room and the experience was simply amazing! The scenography and setting are very well made and has a high level of detail. The enigmas are very original and fun but beware: be alert or you will not see some of the clues that are there and that can help a lot. We had a very good time and we will definitely repeat the experience with the rest of the rooms.
I loved it!! very very good, we did it at expert level and we enjoyed it a lot, original, super well made and a game master of 10/10.
Great Room Escape. The decoration is so real that you get in the shoes of a sailor since the beginning of the mission. Varied and meaningful tests. Very good experience. The Game Master was incredible in her task of immersing herself in the story, and the rest of the staff was charming. We played, talked, laughed and had a good morning! Don't miss it!
A great escape that combines an excellent setting, very well integrated enigmas and a coherent story that transports you to the Rome of the gladiators. You can't miss it!
We've already played some rooms and we've tried to enjoy them all to the fullest, although some of them don't lend themselves to getting the best of you, but in the case of Escape Masnou it hasn't been like that, quite the opposite, they've managed to make us experience it at maximum intensity. Very recommendable, the enigmas are of medium/high level although I believe that there is option of lower level.
The setting was perfect from start to finish, as were the enigmas, which were entertaining, varied and linked to the setting and the story, as well as being well-structured and collaborative, as we like them. It was an exciting game from beginning to end and also with things that we liked and surprised. A pleasant surprise indeed. Essential room.
An immersive yet fun reception introduces us fully to the story and we quickly find ourselves on the verge of what will be our last fight against the lions of the Roman Coliseum.

We got off to a good start and were quickly looking for a way out. It is a very non-linear escape, so you can easily divide tasks.
We played the gladiator room and had a great time, the setting was great. We went with a 10-month-old baby in our backpacks and no problem.
Very good experience and good immersion.
Not too big room but with enough enigmas and a good plot.
Excellent GM!
It really is a very good time. We were two and great.
I recommend!
The girls who run the escape room are very nice and treat the children very well. Thank you Marta and Silvia.
Absolutely all the details are taken care of: from the story behind the game (we had never found a story so well-linked and round), the tests, everything related to the theme of the game, the role and the sympathy of the Game Master, and the detail of giving us some frozen water bottles at the end of the game.
Highly recommended. It was our first Escape and we were surprised. And in the end we managed to get out of the Russian submarine alive. The attention of the staff and their explanations were also very good.
SANITARY MEASURES
Your health first
Sanitary measures for the players
Access the premises with a surgical mask and wear it during the activity.

Disinfect your hands with the hydroalcoholic gel that we will provide before and after the activity.

It is not allowed to play with fever or symptoms of covid-19.

The use of the toilet is only possible in case of emergency, come prepared from home.

Avoid any inappropriate behavior (removing the mask, spitting…) that puts others at risk.
Sanitary measures by Escape Masnou
We reduce our offer to minimize risks.

We space the sessions to take care of cleaning.

We limit access to a single group so that you don't meet anyone else.

We disinfect the room with viricides after each session.

We constantly ventilate the facilities for greater security.

We manage waste according to government protocols.
You can already book your game!
ESCAPE GAME ONLINE
Would you rather stay home?
Escape Masnou and Intríngulis have joined forces to create HUNGOVER, a free online escape game so that you can enjoy it by conference call with your friends. It is a collaborative game for 3 to 6 players in which you must constantly communicate with your teammates to share information and solve all the enigmas. You just have to access the site hungoverescape.es and follow the instructions. Currently in Spanish, soon available in English.
Rodalies trains, lines R1 and RG1 – Stop: El Masnou (horarios)

Bus C10 Empresa Casas – Stop: Estació del Masnou (timetables)

NII road: Alella road detour (BP-5002)
Highway C-32: exit 86 Alella-El Masnou
Free parking lots at 50 metres.
C/ Rosa Sensat 8, Local D

08320 El Masnou (Barcelona)

+34 644 45 54 95