Those who are about to escape salute you!
You unlucky slaves have been bought as gladiators right at the worst time. The senator wants to take revenge on your escaped companion and is going to throw you to the lions, some really fierce ones. In an hour you have to go out to the arena to fight these big cats so: Ave, Caesar, morituri are getting out of here!
"Gladiators" is an immersive escape game, ideal for adventure lovers.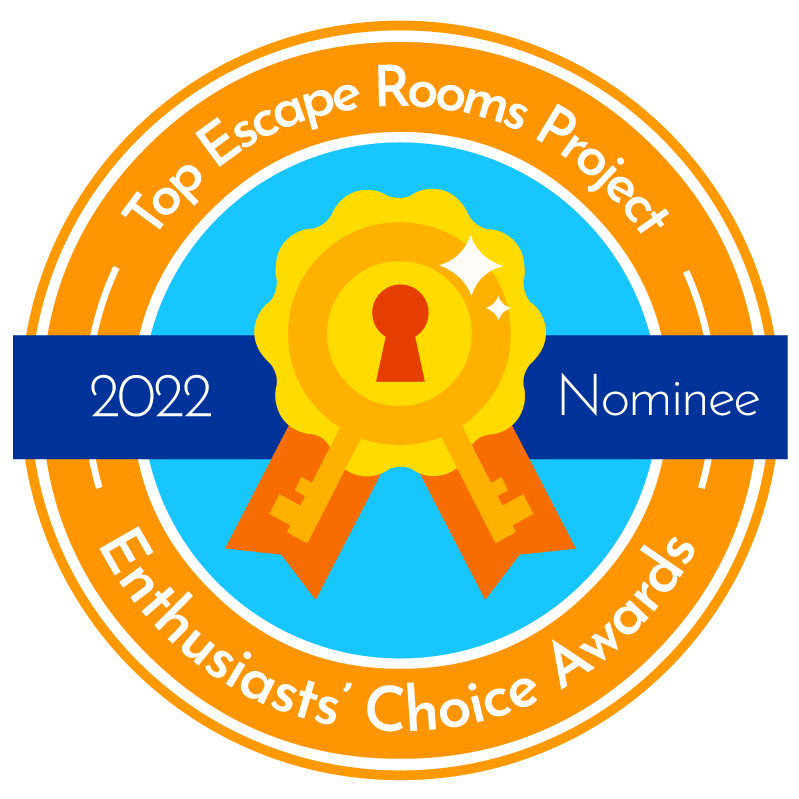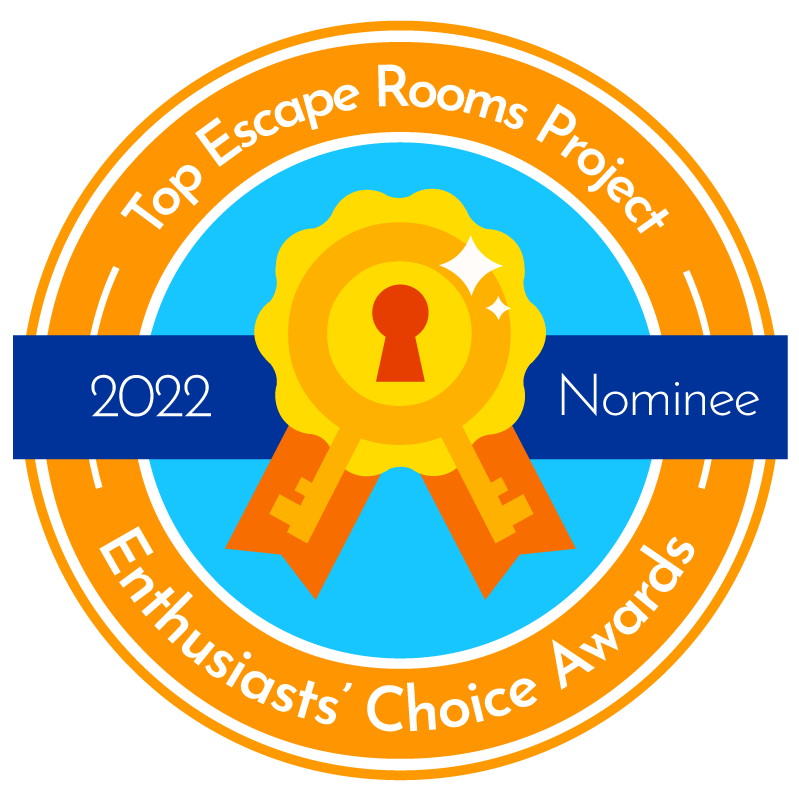 Top Escape Rooms Project – Enthusiast's Choice Awards 2022 nominee.
2-6 players

3 levels

60 minutes

Ages 10-14
accompanied


safe during
pregnancy

ES, CA, EN
Prices:
2 players – 35€/person (70€/group)
3 players – 25€/person (75€/group)
4 players – 20€/person (80€/group)
5 players – 18€/person (90€/group)
6 players – 16€/person (96€/group)
Below is the calendar with available sessions. If you do not know the exact date on which you will play or you want to give the experience as a gift, you can buy a gift voucher with an open date here.
To book less than 4 hours in advance please call +34 644 455 495.