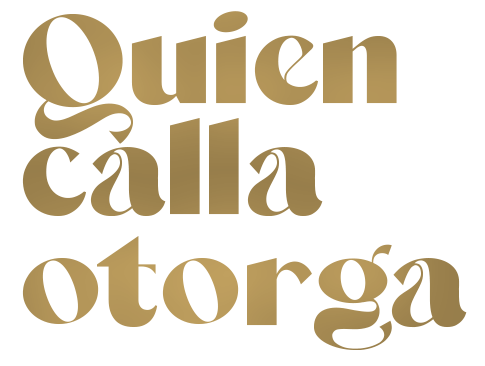 One dead and many suspects. Who is the murderer?
SOLVE THE MYSTERY
How to play?
👗 For greater immersion and fun, players can dress in their best clothes from the 1930s to attend a theatrical premiere in New York. We also provide some accessories and props that help you get into the role.
🎭 The game master distributes the roles to the players. Each player will play a different character, with their strengths and weaknesses… one of them will be the murderer, but all of them will have to hide their own skeletons in the closet!
🔍 The action begins and the players must talk to each other and share information, trying to keep others from finding out their dirty laundry. You can lie through your teeth! As the game progresses and new information emerges, alliances, teams, groups of theorists or conspiracy theorists may form… any clue can lead to finding out who the murderer is!
👉 It's time for accusations: all players have the opportunity to present their theories and point out their suspects. It is checked whether the most voted characters are in fact the murderer or just victims of appearances and the police proceed to arrest the culprit.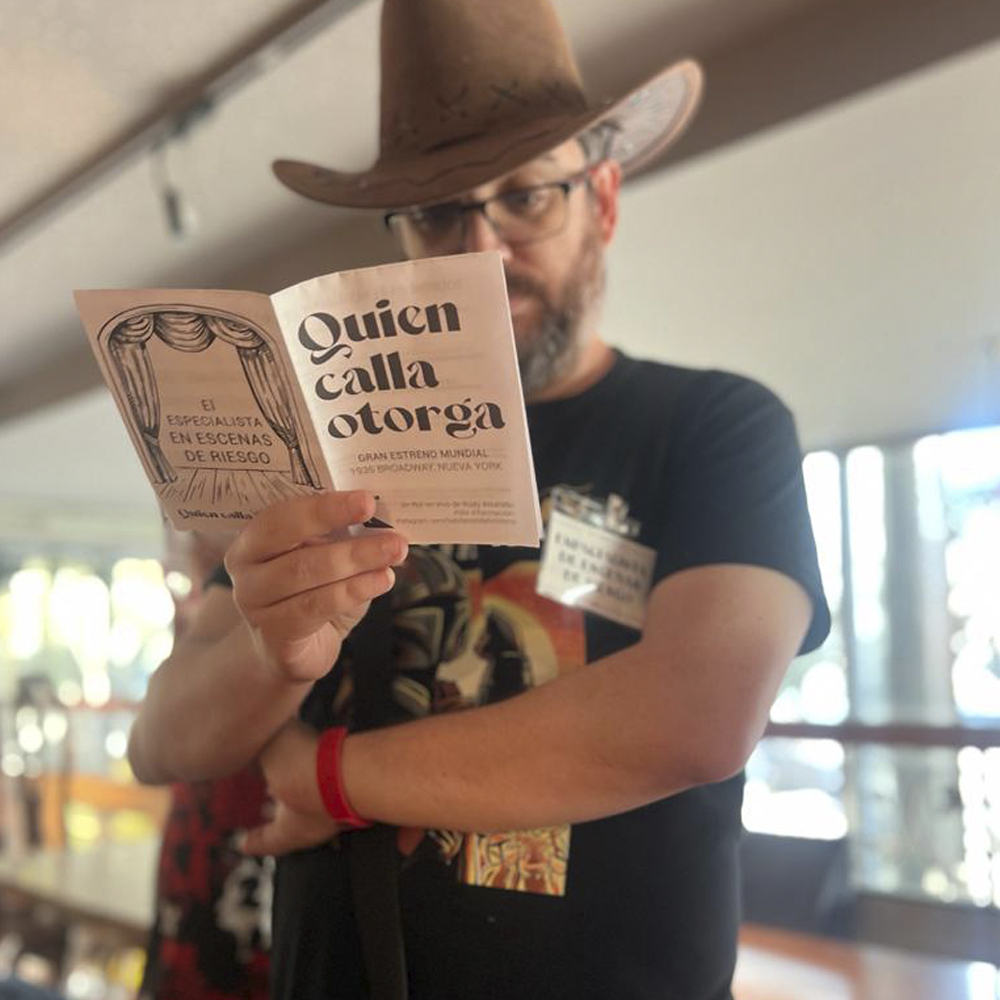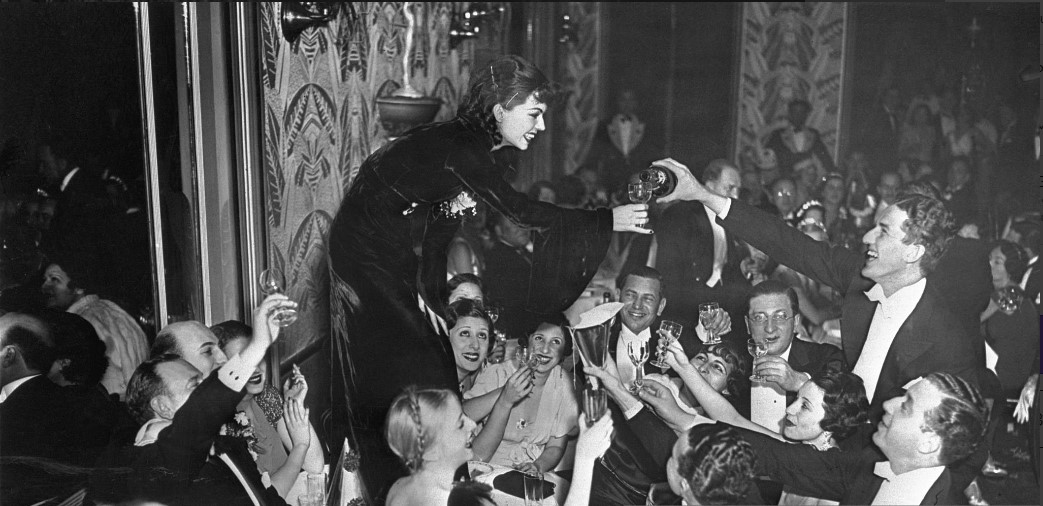 Unmask the murderer!
New York, 1936. This is the most anticipated night of the year on Broadway. The play "Quien calla otorga" is about to premiere and everyone has gathered to celebrate. But something goes wrong in the theater: a corpse has appeared with clear signs of having been murdered! Everyone present is suspicious and it seems that many have dirty laundry to hide. It's time to sharpen your instincts, listen to the testimonies, ask the right questions… and discover the murderer!
CONTACT US
Ask for your budget without obligation